Rockin Blondes
May 2, 2022 @ 9:00 am

-

12:00 pm

$99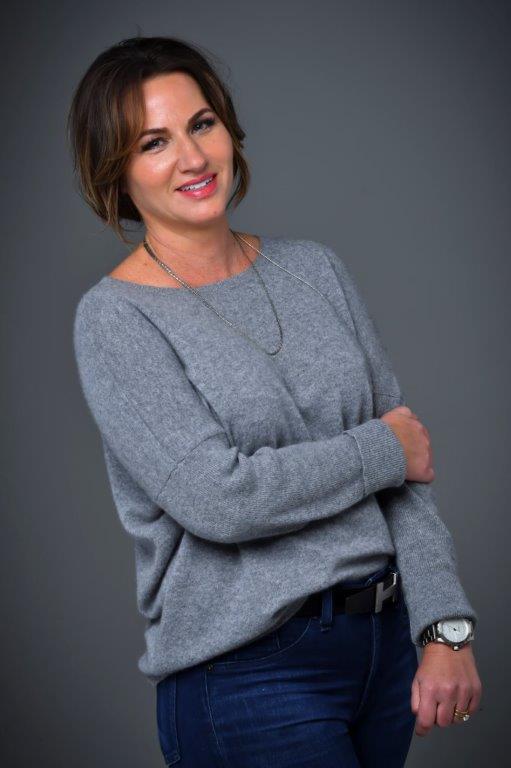 The "in's and out's" of creating the perfect palette for your blonde clients.
Sherry will begin with sharing with you the different types of bleach and their purposes for their job. Which in the end will erase many issues we have all had in the past lifting someone's natural or artificial haircolor to the correct stage.
She will then begin her demo so you can see step by step what tool exactly she uses to correct the underlying pigment which in many cases is why blondes turn yellow, brunettes go brassy and even why our blondes don't last as long as we want them to.
Do your clients tell you it's pretty for 2 weeks?  And then it gets dull?  If so, you do not want to miss this informative information.