When it comes to our wonderful world of beauty, there is so much we can learn and share! I am so excited to announce the offer of Ratay Day!
What better way to learn haircolor than in your very own salon. We will enjoy the day together and I will share with you my knowledge and expertise to elevate your stylists to their full potential.
This one day immersive dive into our industry will give the correct tools your team needs to become successful behind the chair!
Intimate, in-person learning is vital when it comes to this industry.
Book your Ratay Day now!
Group Ratay Day Rate:
(click link to purchase)
Purchase your ticket above or Venmo @Sherryratay!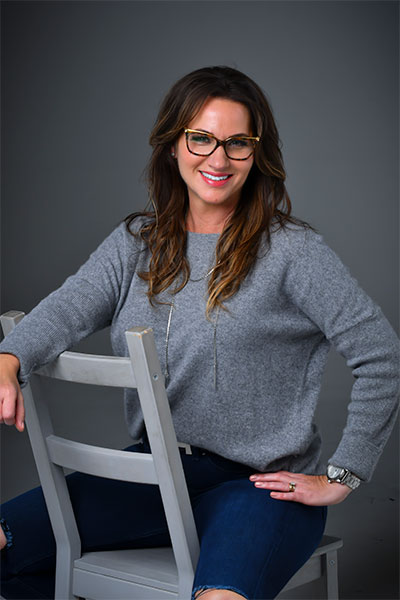 Theory and Business Practices
Color theory and formulation – The "why" behind the tools we are choosing to create and how to intermix them properly.
Business Building – From salon finances, social classes, to client retention.
Brand – What distinguishes your individual stylist services from each other's and competing salons?
Personality – Understanding your teams personality traits.
Application Practices
Foiling/Balayage – Understanding where to create lightness and where to leave depth to create the visual balance within their haircolor. Are you creating or are you following the same pattern for each client?
Grey Coverage – When to cover grey hair or to blend the grey hair, understanding the visual difference between both. Choosing a permanent haircolor to create lift and deposit or choosing a demi-permanent to create deposit only.
Root Shadow and Glazing – Learn to create the perfect color transition between formulas down the shaft of hair. What our language should be when we introduce this technique to our clients. Which haircolor tool is best for this application.
Designing and Styling – Finishing and polishing your final look to be worthy of sharing on social media.
Hands-on Learning
Stand, assist and watch as I put into practice what we discuss during class on a live model.
This is your opportunity to ask hard questions, feel, and see final results.
Leave with solid information on how you can increase your revenue in your salon behind the chair.
Ratay Way Certification of Achievement.