Root Shadow/Blend to Perfect Baby-Lights & Balayage
August 30, 2021 @ 10:00 am

-

2:00 pm

$150 – $195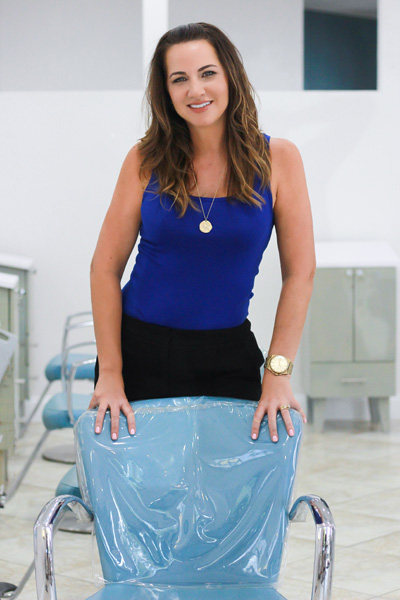 This informative setting will teach you the WHY'S to the root shadow and blend. Learn the difference and importance of choosing the proper tools to create the blend, when to choose a permanent color over a demi-permanent color. As well as understanding what tones to reach for to achieve the best results and which tool for the application, bottle or bowl and brush. The natural hair texture is a big factor to all of these points. It is more than just teasing the hair and applying bleach, understand the key points when applying your Root Shadow and Blend, direction of application, body position, client head position, to name just a few.
Root Shadow: A step-by-step technique featuring how to soften the blonde closest to the scalp area to create the look of a soft sexy blonde. Transform an ordinary foil application into the soft sexy look just by creating a root shadow.
Blend: A step-by-step technique featuring how to transition from one formula to the next to create the continuous look from a darker to lighter shade down the strand of the hair without noticing the color transition.
Tuition: $195

Special Offer – Bring a Friend Tuition: $150